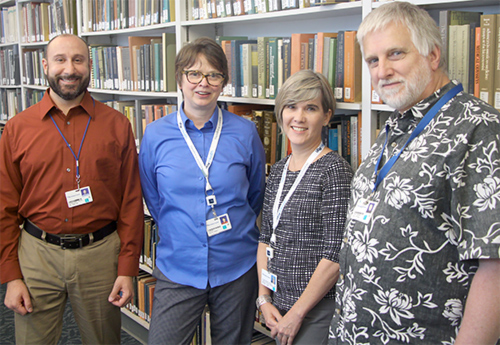 Providing information resources in support of excellence in clinical inquiry and family care
The Fishbon Library has served the information needs of clinicians and allied health professionals at Mount Zion for more than 80 years. As a part of the Institute for Nursing Excellence within the Medical Center's Department of Nursing, the Library seeks to promote excellence in patient and family centered care by supporting the education and research needs of nurses and non-academic staff, and to connect patients and families with trusted health information.
Contact the Library staff. Learn more about Library policies and services.
---
Selected Quick Links
For Patients and Families
Catalog Quick Search
New Books
See a list of all new books >
Patients and Families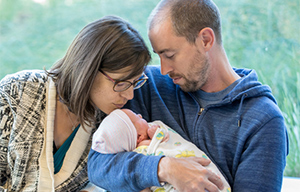 The Fishbon Library connects patients and families with trusted health information.
Browse our librarian-selected, freely available health information resources or ask a librarian for assistance.
Contact the Library
UCSF Medical Center at Mount Zion
Fishbon Library
Room A116
1600 Divisadero Street
San Francisco, CA 94115
Phone: (415) 885-7378
Email: fishbon@ucsf.edu
Off-campus access to resources
UCSF staff working remotely may access licensed online resources through VPN or MyAccess. For more details on off-campus access, visit the UCSF Library website.