H.M. Fishbon Memorial Library
Research & Reference Services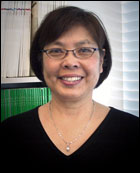 Conducting a systematic review? Need access to Embase? Need help with PubMed, Cochrane? Meet Gloria Won, Research Librarian, also known as the Search Queen.
Literature searches
Private or group tutorials in any database
Endnote, Refworks support
No forms necessary
Submit your request via phone, fax or email:
Phone: (415) 885-7378
Fax: (415) 776-0689
Email: fishbon@ucsfmedctr.org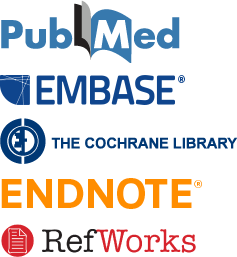 This service is for UCSF medical staff, residents, students, researchers, and employees who are working at Mount Zion or Laurel Heights full-time or part-time, or are affiliated with the administration of the Mount Zion Fishbon Library.
There is no charge for this service.
---
Submit a request online
To submit a search request online, complete all parts of this PDF form: http://mountzion.ucsfmedicalcenter.org/library/research_request.pdf
Please note: Use the "submit by Email" button to forward your research request to the Fishbon Library (you must have an email application such as Outlook installed to use this feature). Users with Adobe Reader 8 or higher may also save a copy of the PDF to their local disk and then use their Gmail or other web mail account to email their request to the library.
You will receive a confirmation of receipt of your request from the reference librarian.
Resources for Patients
Patients and visitors can learn more about the resources available to them at the UCSF Patient Health Library website.