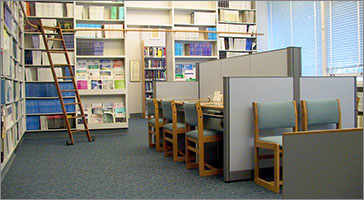 H.M. Fishbon Memorial Library
meeting medical information
needs at Mount Zion for more than
eighty years ...
Upcoming NCBI Discovery Workshops at UC Davis and UC Berkeley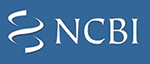 NCBI Discovery Workshops, consisting of four 2.5-hour, hands-on training sessions emphasizing NCBI resources such as BLAST and Nucleotide, will be presented by NCBI staff at the University of California, Davis, on September 15-16, and at the University of California, Berkeley, on September 17-18. For further details and registration links go to: http://nnlm.gov/psr/newsbits/2014/08/15/upcoming-ncbi-discovery-workshops-at-uc-davis-and-uc-berkeley/.
Library Offers Loansome Doc Services
The Fishbon Library is a participant in the National Library of Medicine's Loansome Doc program – allowing users who are unaffiliated with a medical library to request articles found using PubMed.
Off-campus access to resources
Learn about options for remote access to UCSF journal and database subscriptions and other full-text resources.